CHEMISTRY
DRIVEN INNOVATION
CHEMISTRY ENHANCES
FLEXIBILITY
Chemistry Enhances
Creativity
About
Raynergy Tek
Raynergy Tek Incorporation was established in September 1st 2014.

We are a material science and technology driven company, focusing on innovating the proprietary next generation solution processable organic semiconductors in emerging optoelectronic applications, i.e. energy harvesters and photodetectors.

We are the world leader in supplying kilogram scale patented Organic Semiconductors that offers unique features which the inorganic counterpart is lacking such as low temperature processablity, mechanical flexibility, tunable bandgap and high absorption coefficient.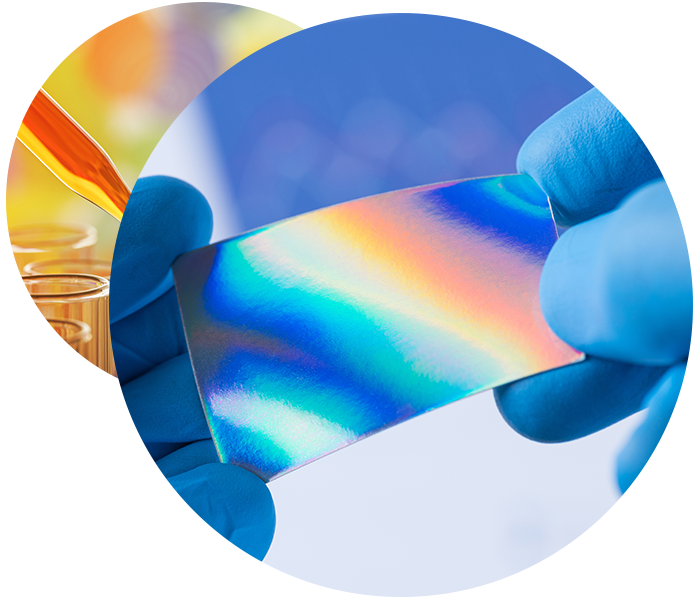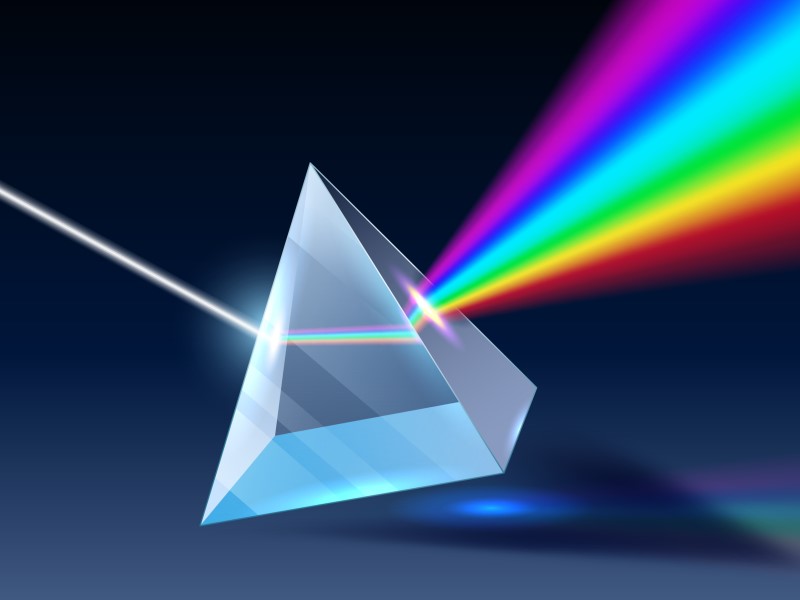 Latest news
---
---
OPV in Automotion
2021.AUG.23
To learn that OPV is also a part of the technology to contribute to fight Covid19! We feel really happy and makes our efforts in innovating performance materials extra meaningful!