About
Chemistry enables New Products
About Raynergy Tek
Raynergy Tek Incorporation specializes in invention, research and development and commercialization of revolutionary Organic-based Semiconductors (OSCs) materials. We focus on (1) Creation of proprieatary organic molecular design, (2) Pursuing low synthetic complexity organic synthesis, (3) Aiming at Cost effective scale up synthesis process development and (4) Revolutionizing in cutting edge optoelectronics device and architecture engineering.
Raynergy's patented and proprietary organic semiconductor materials are superior and unique in their capability to tune the absorption wavelength across the visible and infrared regions. Since our founding in 2014, Raynergy Tek's mission has been to provide our proprietary chemical products to manufacturers for use in emerging optoelectronics applications that include (1) flexible and semi-transparent photovoltaics, (2) Next generation image sensors, (3) Large-area fingerprint sensors and (4) biometric sensing.
Through close collaboration with customers and business partners around the world, we create, develop and customize organics semiconductors, technology solutions and engineering services to meet their specific needs.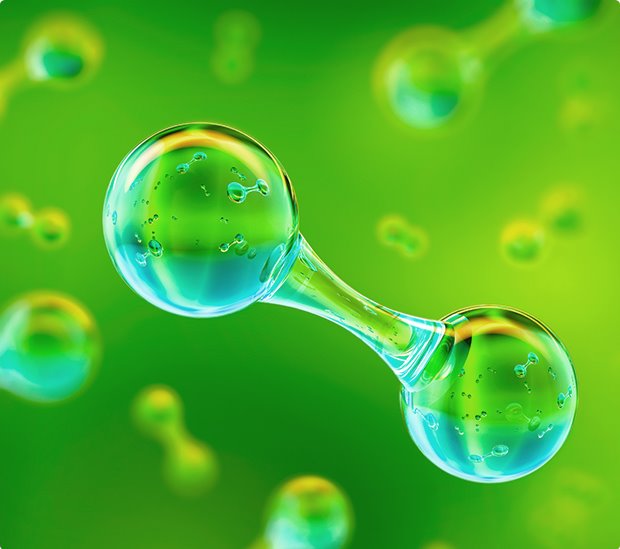 Milestone
2021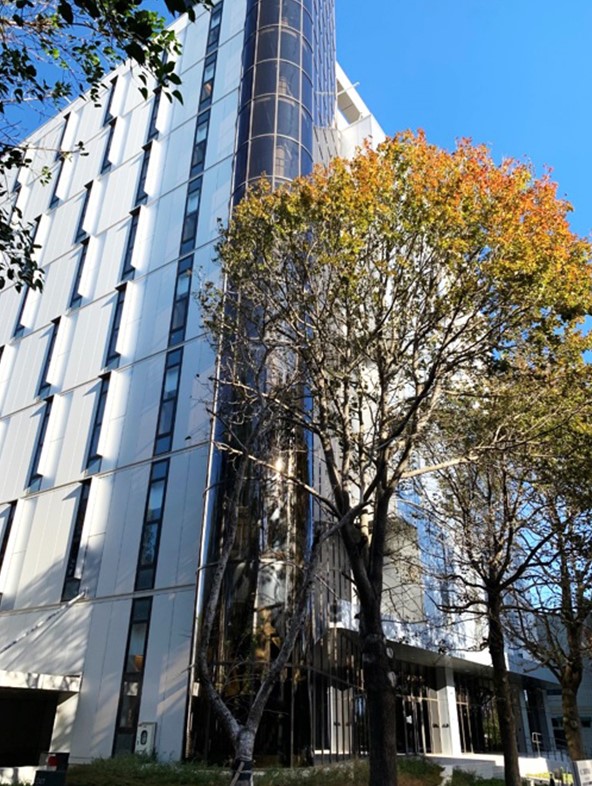 Set up 2nd facility in Hsinchu Science Park
2020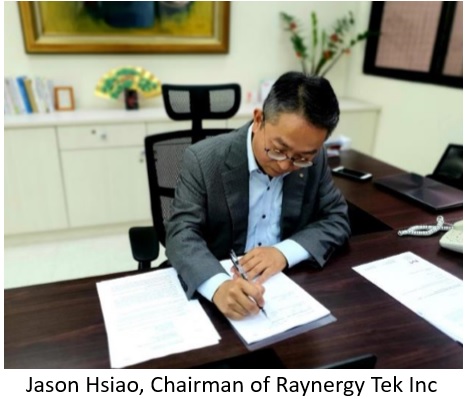 Acquired Merck Performance Materials GmbH Intellectual properties 297 patents.
2019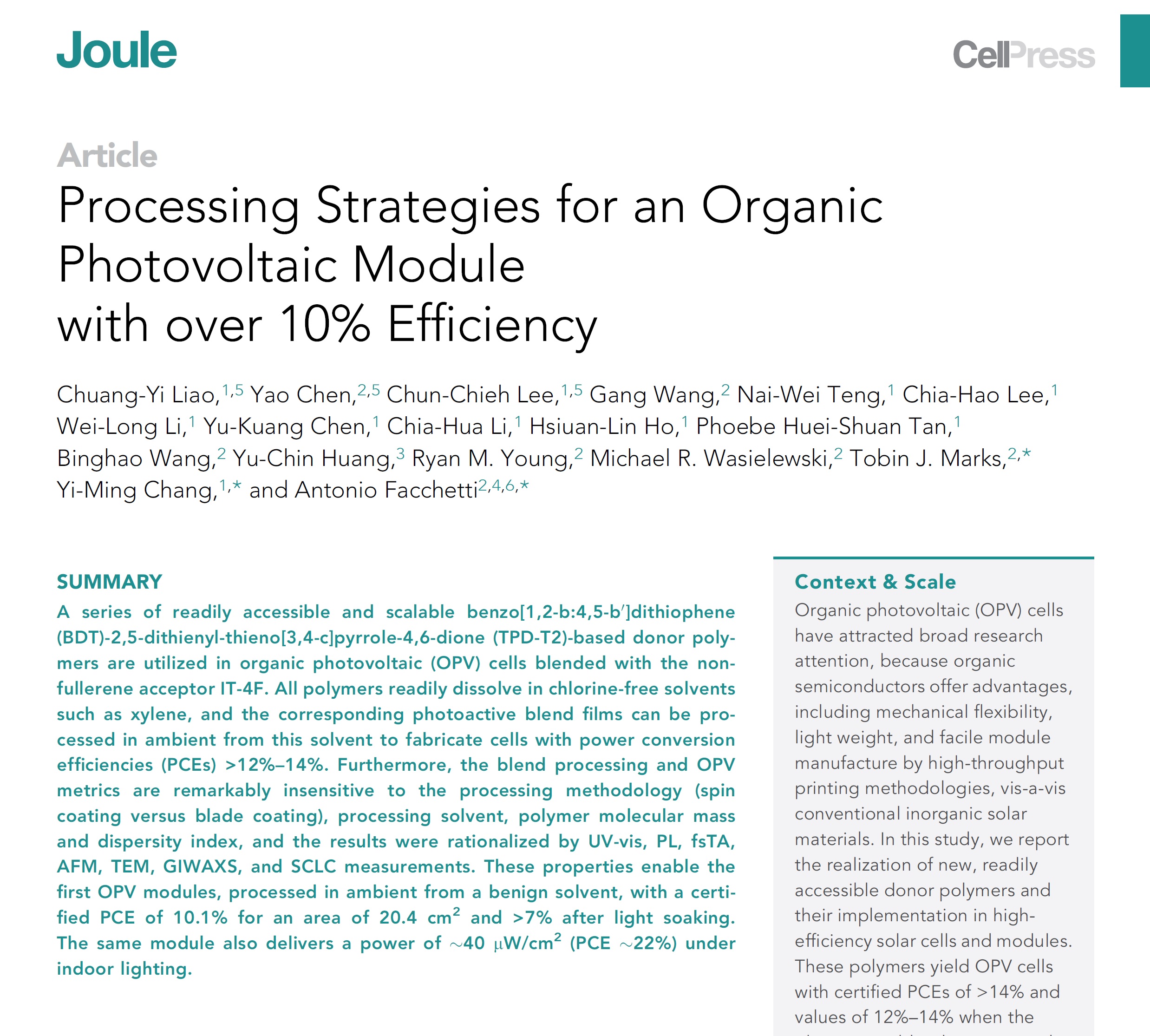 Establishment of Organic photodetector business unit

Certified world record OPV module with efficiency >10%, the article was accepted for publication in Joule
2018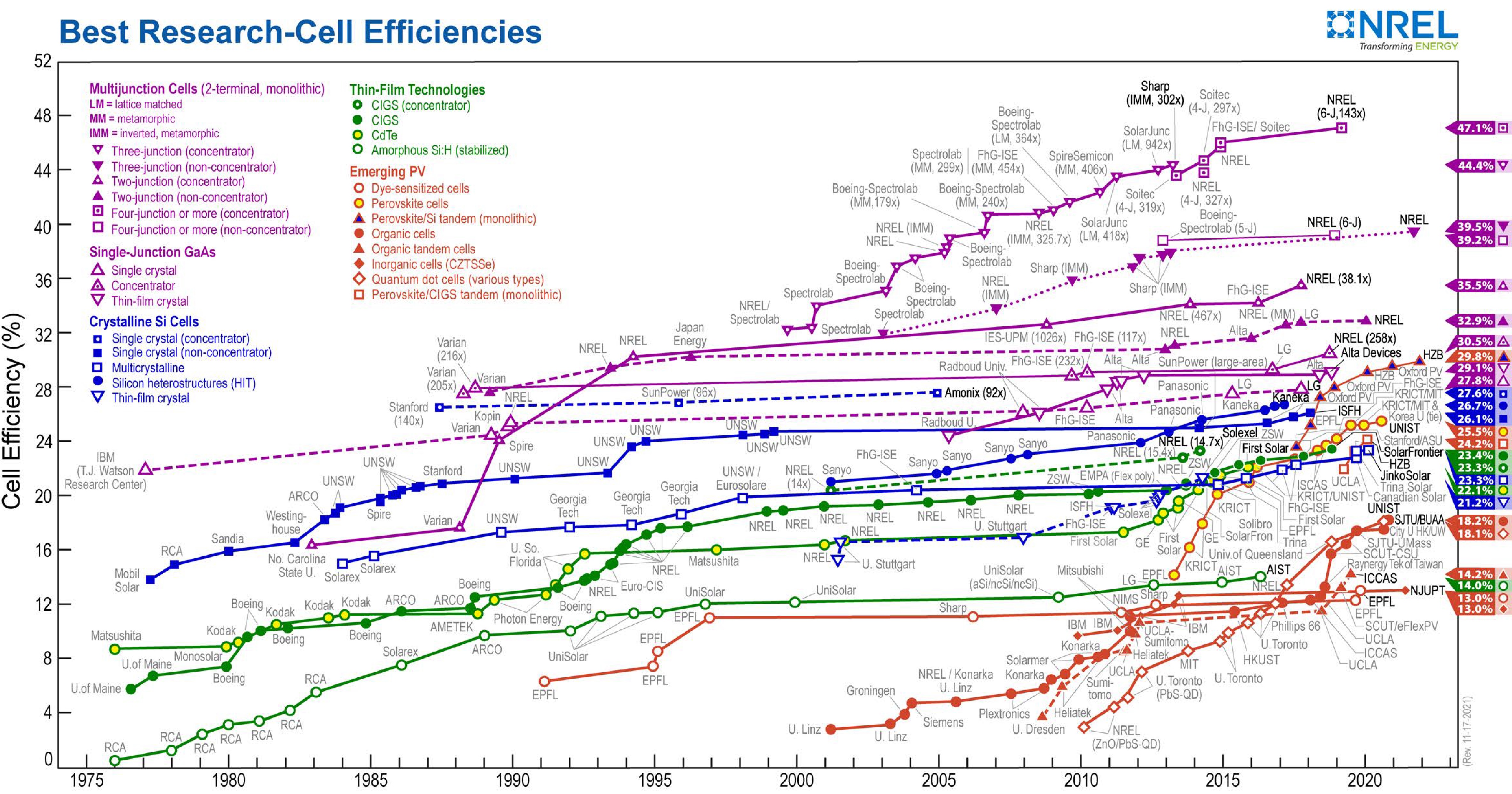 World record OPV efficiency, be included in NREL Best Efficiency Research Cell Chart
2017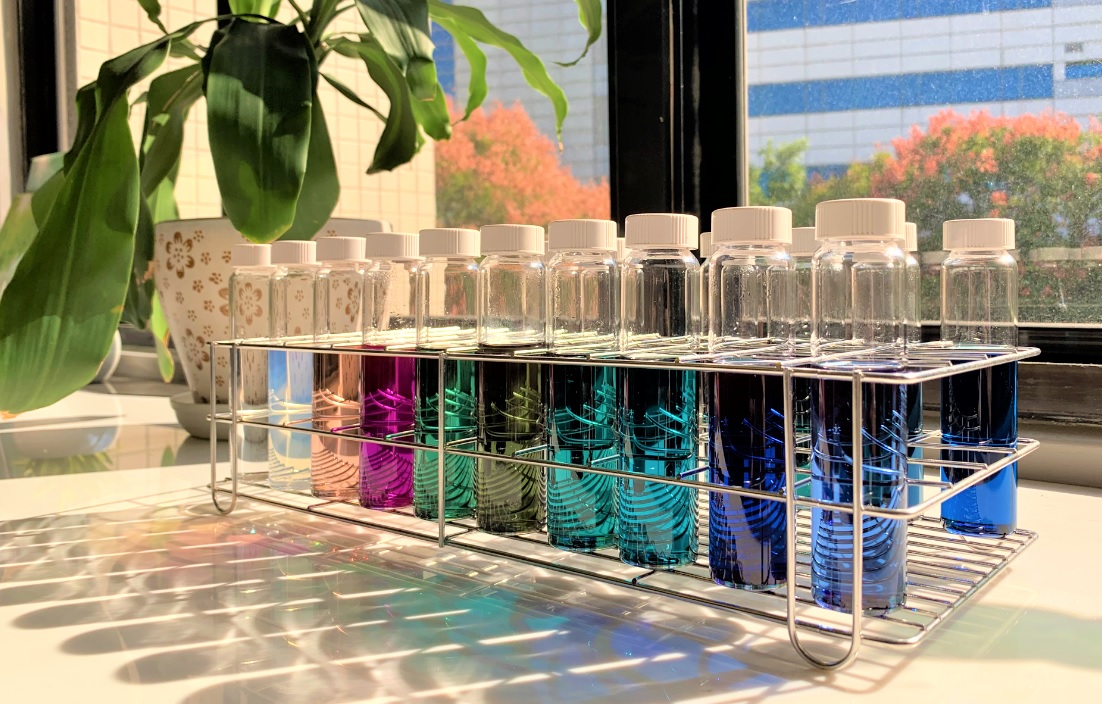 Awarded A+ Project (MOEA, Taiwan) 3 years total funding NT$ 50 million
2016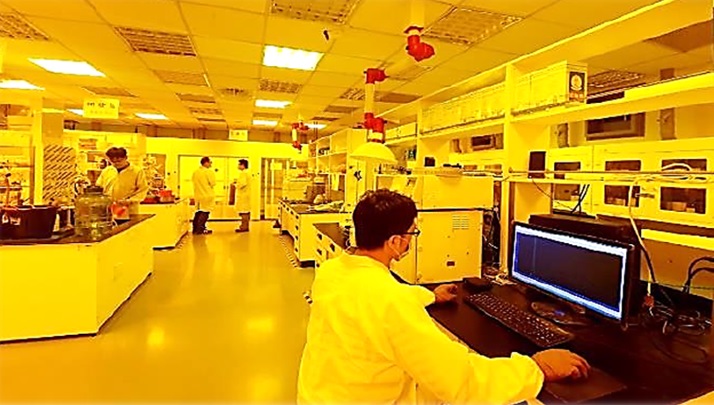 Materials mass production
2015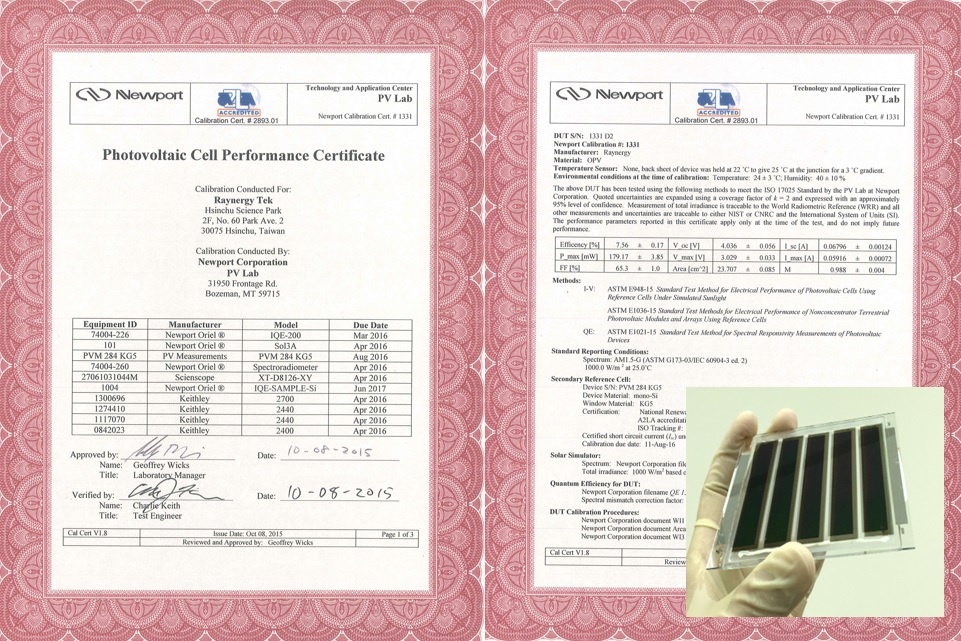 Certified world record OPV module with efficiency of 7.56%
2014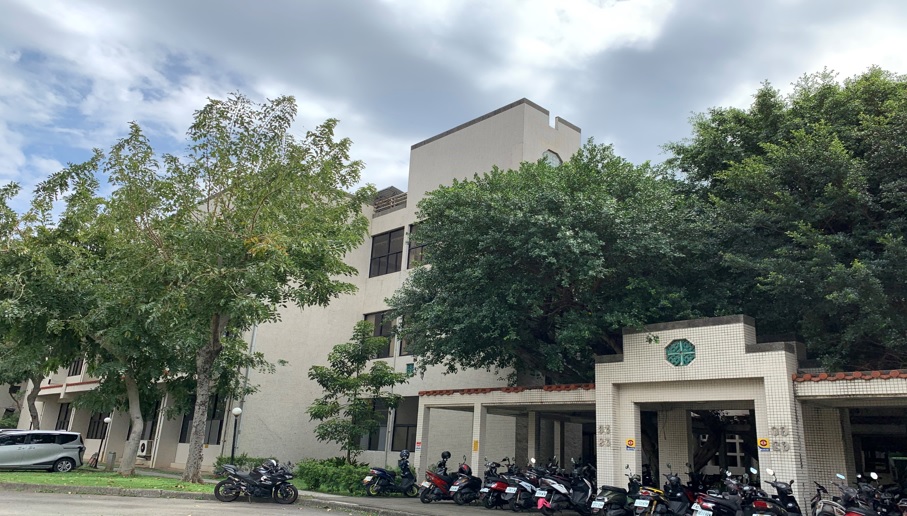 Established in Hsinchu Science Park
Intellectual property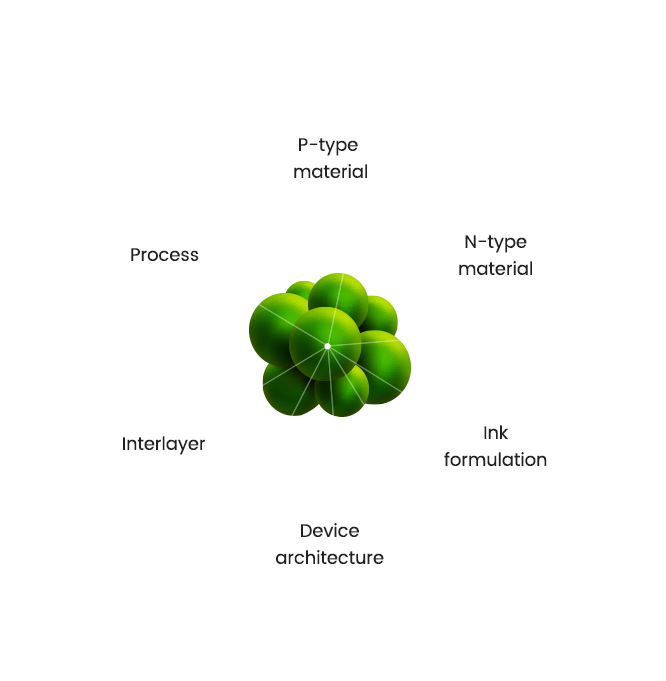 The scope of Raynergy Tek's patent covers material structure, formulation, device architecture, interlayer material and modules.


Up to now, there have been 390 patents in the three major economies.


A complete patent portfolio provides partners with a comfortable cooperation environment, and join hands with Raynergy Tek to create a better future.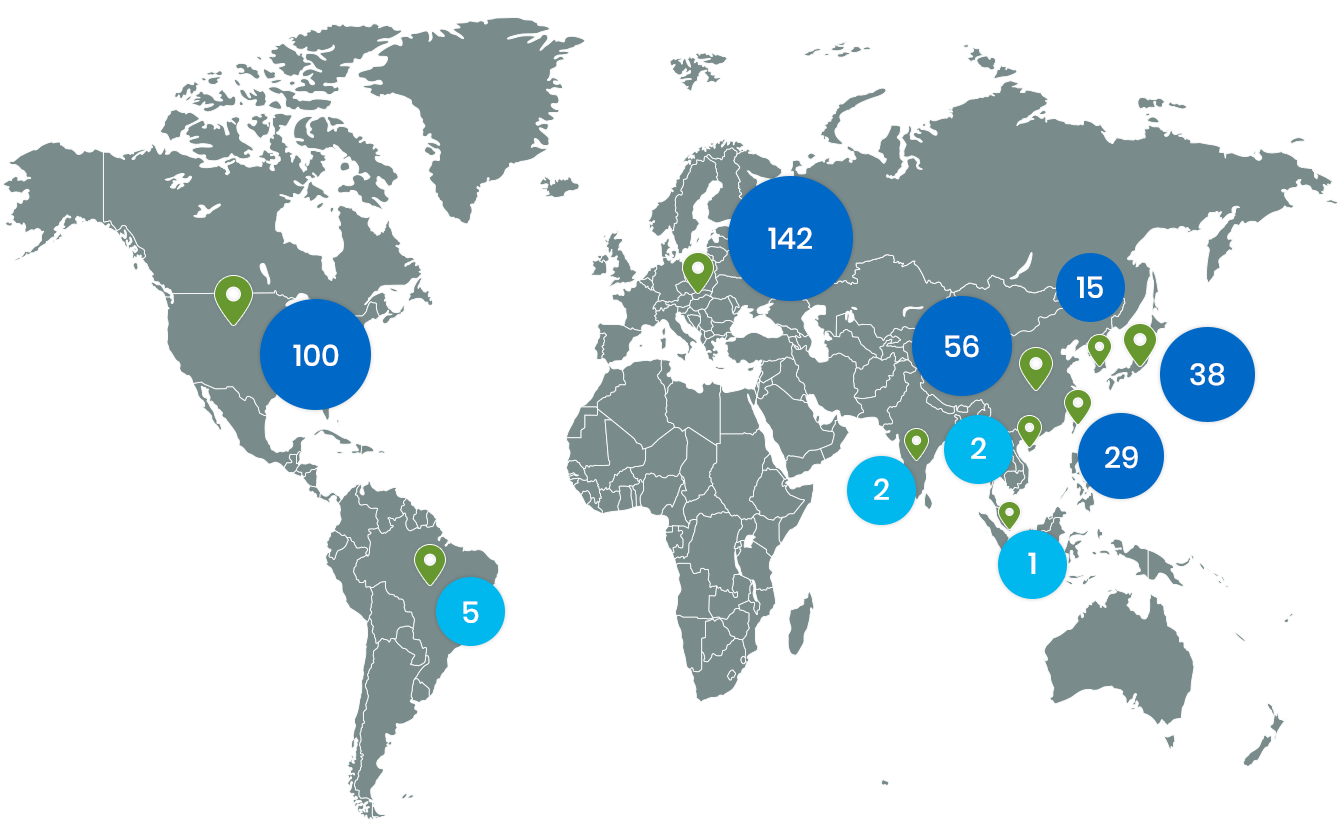 Management team
Jason Hsiao
Chairman
Jason, the founder of Raynergy Tek, has more than 25 years experiences in the semiconductor industry. Prior to establishing Raynergy Tek Inc., he worked at ROHM Semiconductor. Jason received his B.S degree from National Taiwan University in 1990 and M.S. degree from The University of Tokyo in 1996, both in Electrical Engineering.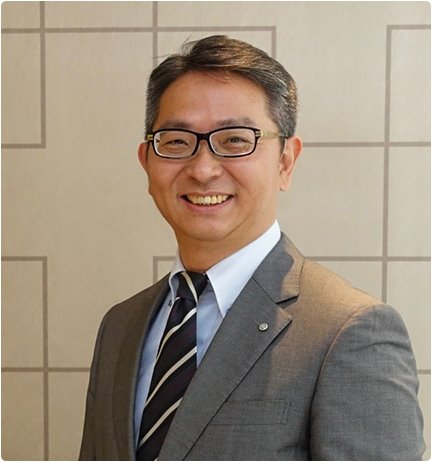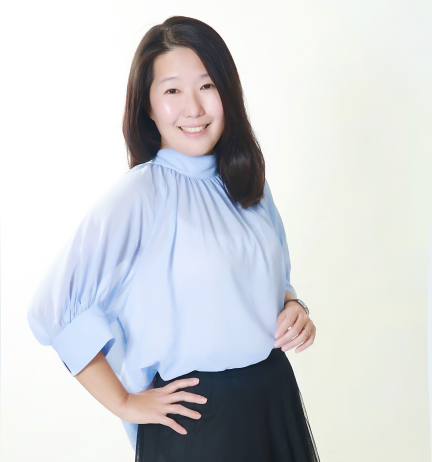 Dr. Phoebe Tan
General Manager
Dr. Phoebe Tan, a founding member of Raynergy Tek, received her Ph.D in 2009 ,Nanyang Technological University, Singapore School of Materials Science and Engineering. She has broad experience with start-ups, printed electronics technology development, joint venture technology and chemical products development; Creating and executing Technology and product roadmaps; She worked through complete R&D cycles from idea to product; intellectual property Portfolio management, establishing partnerships and contracting. , she has published more than 20 international journal Papers includes Nature Communication, Joule, Scientific Reports, Advanced Materials and owns 2 invention patents.
Dr. Yi-Ming Chang
Chief Technology Officer
Dr. Yi-Ming Chang joined Raynergy Tek Inc. in 2014 and now he is leading the technical development and customer support function to enhance company values. Prior to joining Raynergy Tek, Dr. Chang worked at Industrial Technology Research Institute and the works were mainly on developing the conducting polymers, silver nanowires, and organic electronic devices, such as OPVs, OLEDs, OTFTs, and stretchable biosensors. Dr. Chang received his Ph.D. degree in 2008 from National Taiwan University in Polymer Science and Engineering. He also worked at University of California, Los Angeles as Visiting Scholar in Department of Materials Science and Engineering. He holds several patents and published more than 25 peer-reviewed articles.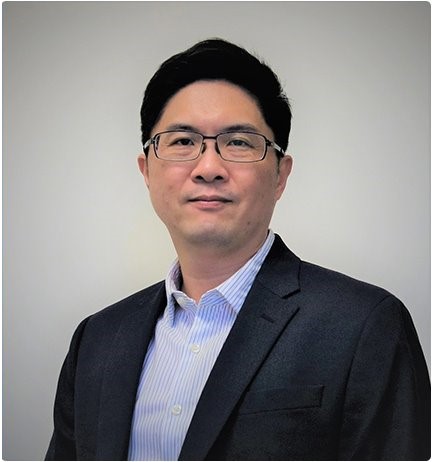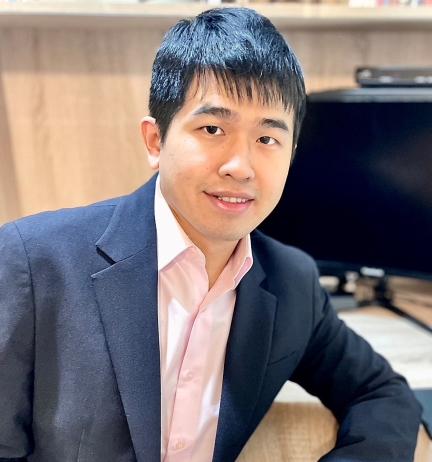 Benny Lin
VICE PRESIDENT of BUSINESS DEVELOPMENT
Benny Lin joined Raynergy Tek in 2022, has 12 years' industrial experience in the field of organic electronics. Prior to joining Raynergy Tek, Benny worked at AU Optronics in Taiwan as a OTFT expert and BASF Electronic Materials R&D center in Korea as a R&D team leader, during this period, he has close cooperation with multiple electronics companies located in Taiwan, China and Korea. Now he is dedicating to business development for exploring more opportunities for Raynergy Tek.
Dr. Chuang-Yi Liao
Materials and Process Development Director
Dr. Chuang-Yi Liao joined Raynergy Tek Inc. in 2014 as a founding member. He is heading the Chemistry Innovation effort in Raynergy Tek and drive the execution of Novel Materials Invention and Scale up Process Development. He was the key member in both Materials technology transferred from US and Germany. Dr. Liao is also overseeing the Intellectual Properties Management in Raynergy Tek. Dr. Liao received his Ph.D. degree in 2012 from National Tsing-Hua University, Taiwan in Chemistry. He holds more than 35 patents and published more than 10 peer-reviewed articles.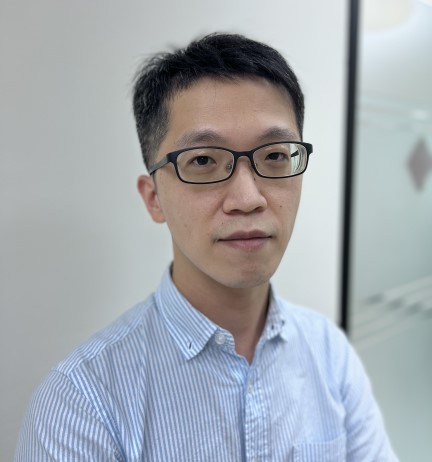 General Terms and Conditions